More trouble for Da Baby
Not long ago, popular rapper Da Baby found himself apologizing for disparaging remarks he made towards the LBGTQ community. And this wasn't the first time he found himself under scrutiny for seemingly mindless behavior.
More recently, he has been ridiculed for how he handled the breakup between himself and the mother of his daughter, singer Dani Leigh. Somehow again, Dani has found herself smack dead in the middle of his shenanigans. Initially, Da Baby had posted an Instagram story calling Dani his "side chick" which didn't sit too well with her fans. Nor her family. This time, he put hands and feet on her brother.
On Sight
On Feb 9th, 2022 In a bowling alley in Los Angeles. Da Baby and Dani Leigh's brother,  a struggling rapper by the name of Brandon Brass came face to face for the first time since both claiming it was "on sight" whenever they happened to run into each other. Because the back and forth started on social media, it shocked many when it made its way into real life.
In separate videos circling online, one could see Da Baby approach Brandon and swing a wild punch which sparked an all-out brawl. It's not quite clear how the fight made its way onto the bowling lanes, but you could see many combatants having a hard time maintaining their balance. At one point, it even appeared a bit cartoonish.
It's clear Brandon wasn't on the winning end of this encounter. He claimed he was jumped while simply asking Da Baby for a man-to-man talk. Dani also took to her Instagram and had this to say about her brother and child's father's very public altercation.
Da Baby has quite the reputation of being someone you don't want to mess around with. In 2019, he was charged and acquitted of fatally shooting a man at a Walmart in his hometown of Charlotte, North Carolina. When it comes to dealing with guys like him, you might just want to stay in your lane! No Pun Intended.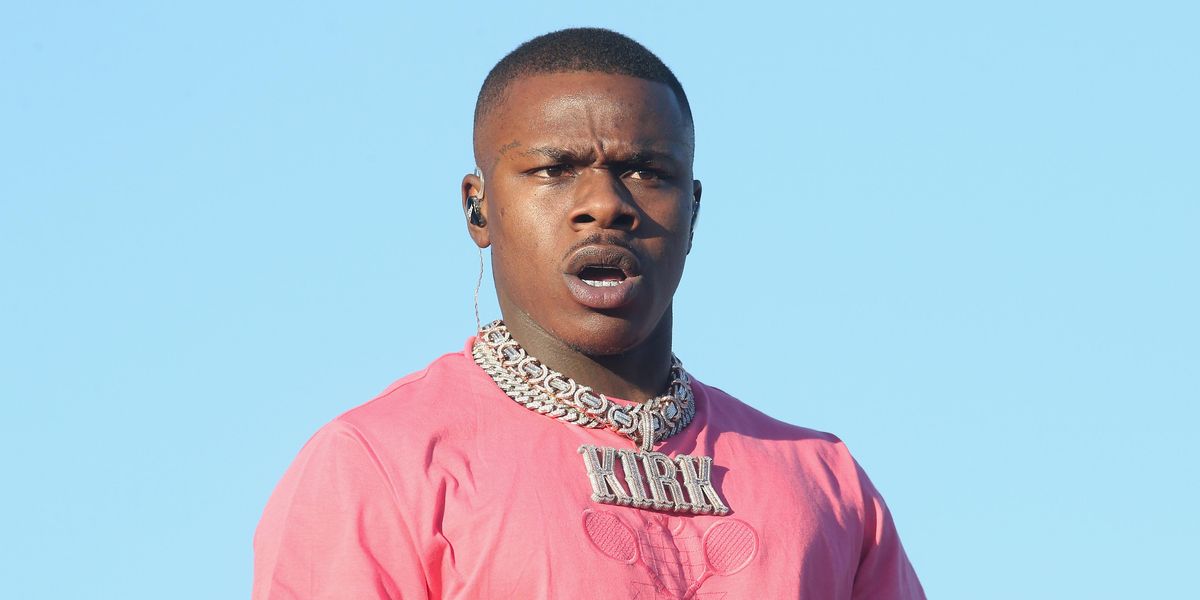 Stay Tuned for more HHMW Hip Hop News!