Kanye West has a special regard for folks who walk their ways into greatness without succumbing to society's pressure on them. Kyrie Irving is one of the few individuals who will not compromise their convictions. Kyrie, Brooklyn Nets star, refused to take the COVID-19 vaccine which has consequently led to his exemption in Brooklyn's home games. Obviously, Kyrie hearts Kanye as well.
Kyrie Irving mentioned Kanye and his stem player at an post-game conference after Brooklyn's 123 – 126 victory over the Milwaukee Bucks. Irving exclaimed, "Stemplayer.com to get Kanye's [new album]. Make sure y'all go and get a Stem Player, man. Shout-out to Ye, man. Product placement."
Kanye was pleased with Irving's compliment of his Stem Player. He immediately took to his Instagram and reposted the video clip of Irving's compliment. Kanye added a heart emoji caption to the post. Not long after, Kyrie Irving posted in the comments session and wrote, "@Kanyewest keeps me motivated God first."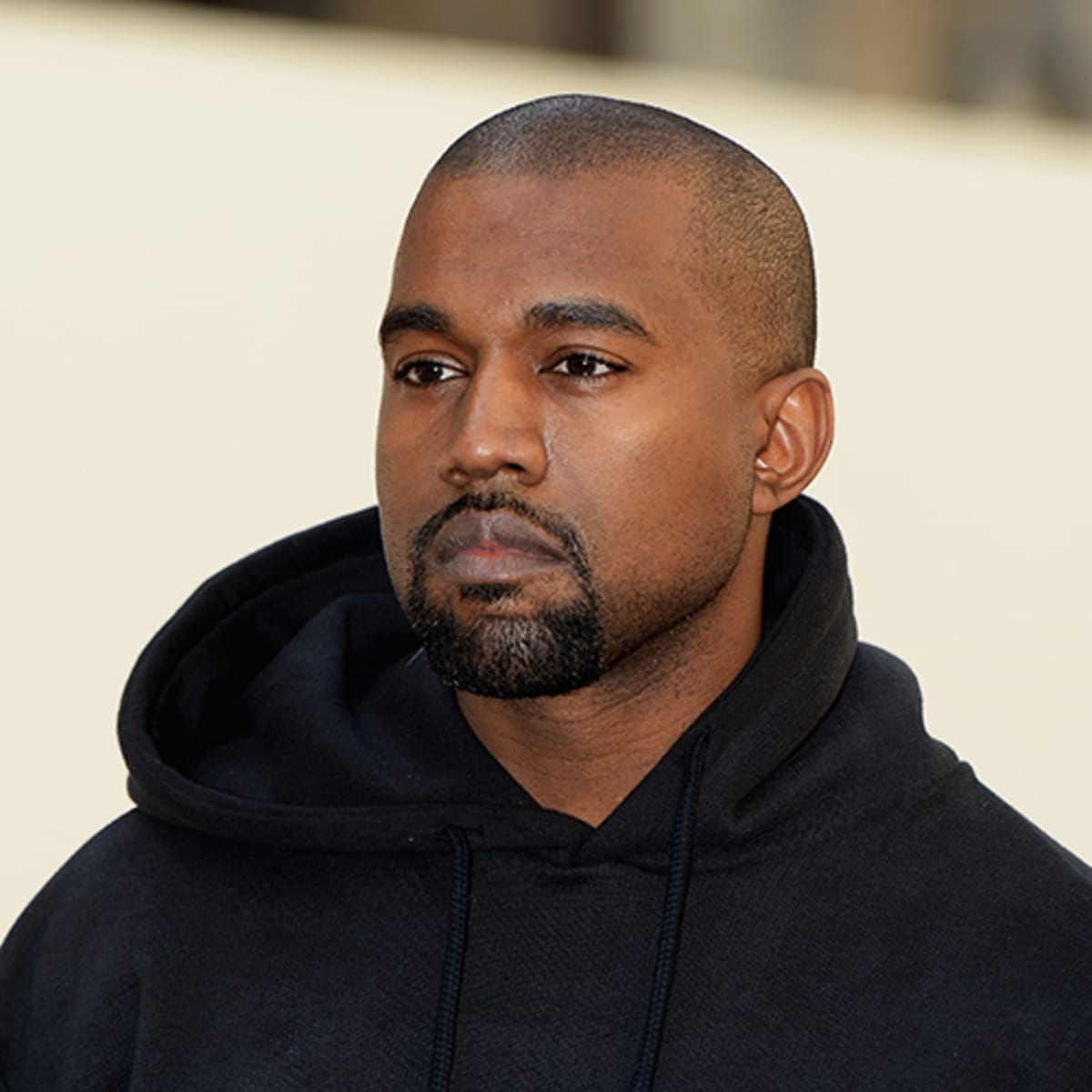 Will Kyrie Play in N.Y.C.
Although New York City will be removing its vaccine policy for the public sector, one cannot ascertain yet if Kyrie will be permitted to participate in any home games since his profession falls in the private sector. New York City hasn't made it known to remove the vaccine mandate for the private sector yet. There are a lot of expectations that the private sector vaccine mandate will be lifted soon also.
Does Kyrie have an interest in Kanye's Donda Sports Agency? If he does, the relationship he's building with Kanye might allow him to be join the agency, who knows?
As it stands, Kyrie, Kevin Durant and the Nets will have to cover more ground and work harder to stand a chance to enhance their standings in the Eastern Conference. They will be playing at least 20 more home games.
They will need to focus and execute to scale up their 8th present position.
Stay tuned for more Hip Hop news.