There is no such self-sacrificing platform as Meta, the parent company of Facebook. The social-media
company, owned by Mark Zuckerberg, has lost up to 500 billion dollars in market value after its August
peak. Notwithstanding the hit, Mark seems to be moving forward; but are we ready for the metaverse?

Zuckerberg's company has come under a strong siege as a result of rising competitors from within and
without. The effect is awful to the point that Meta, formally the sixth-largest company in the world, has
dropped out of the top ten.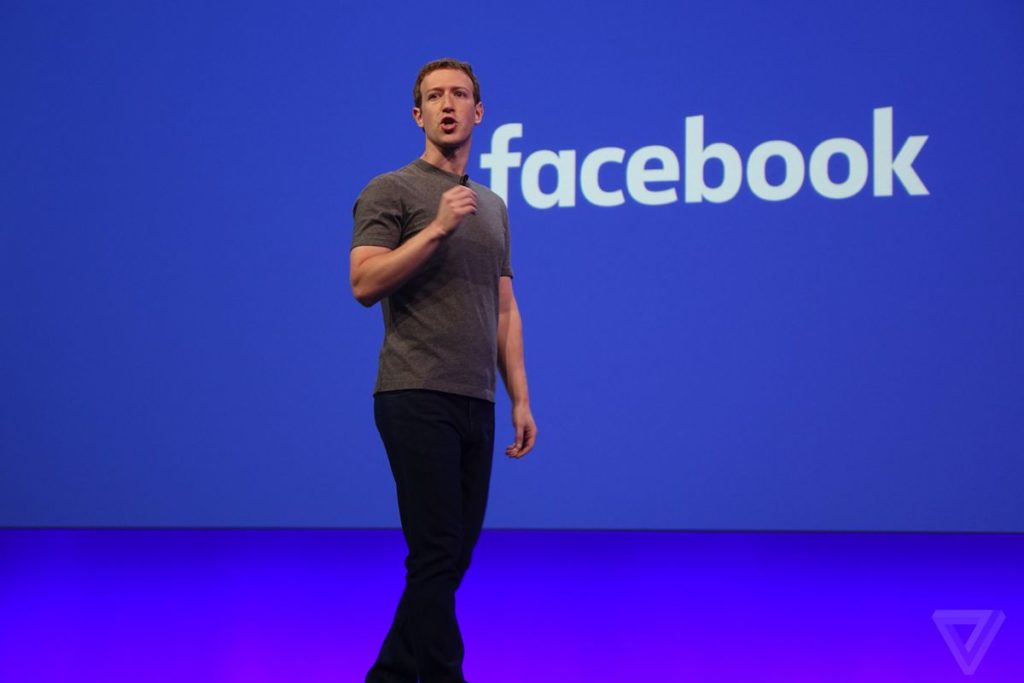 So sad that Apple has neutralized Facebook's previously unbeatable ad-tracking system – the system that made Meta more than a trillion dollars company. Apple has made it easier for users to block Facebook's ad-tracking system. (Google will soon be faced with a similar challenge with its users a few years to come.)

The emergence of moves to reveal how social media could be harmful to teenagers has led to a decrease in the Facebook user base. Teens now flock to TikTok which is a less toxic competitor for Facebook.

If you're wondering what Hip Hop will look like in the metaverse, you wont have to wait long as artist like Snoop Dogg, Bun B, and countless other have began acquiring these digital properties. Snoop recently announced his newly acquired Death Row records would be an all digital NFT platform. The NY Post has reported that NYC's Universal Hip Hop museum will be launching in the metaverse as early as this spring.
The metaverse is now.
You might be asking what exactly is the metaverse? In a nutshell, Zuckerberg – perhaps, tired of the Facebook he founded 18 years ago – has moved his attention into another aspect of the internet, complete with digital avatars and headsets which he calls the metaverse.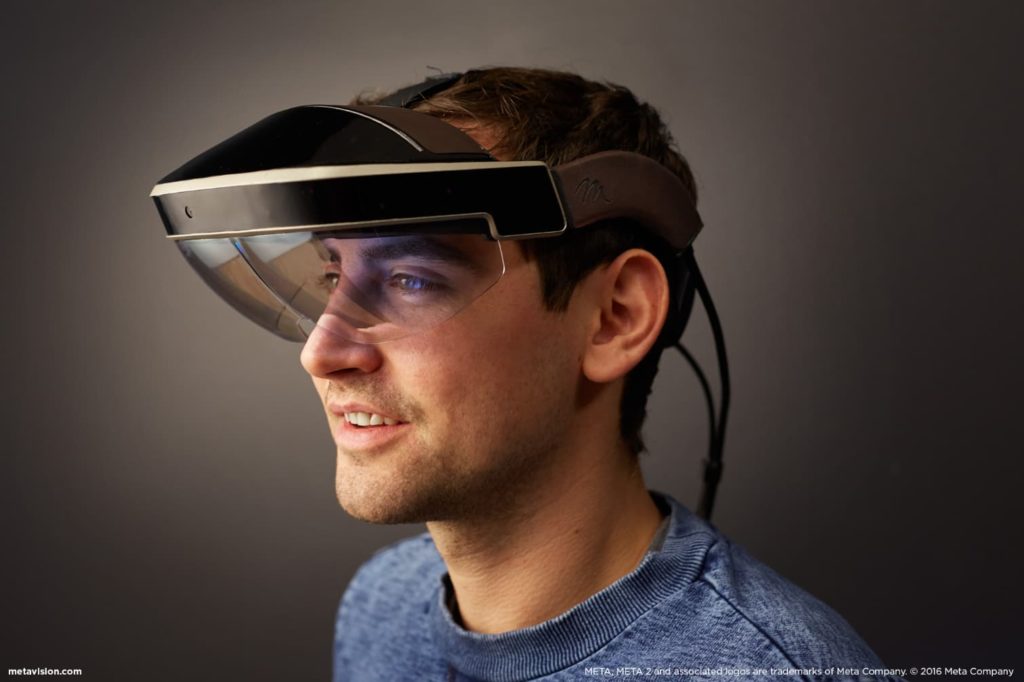 The idea of the metaverse sets Facebook to compete with reality. The significant piece of this is the ads.

Basically, digital advertisers will be able to sell ads in two ways: one in light of what you look for and the
other in view of which site you've visited and your other web-based practices. Another strategy is
Facebook's business model. This model displays ads to users so that users see the need for purchase.
Recently, Google and Apple said they have decided to introduce a feature that allows users to disable
codes that track their activities on the internet – a disadvantage to Google and Apple's business model.
The Walmart Street Journal reported that advertisers now flock to Google since Facebook is no longer
profitable for them.

Notwithstanding, Facebook remains a strong company, and Zuckerberg, 37-year-old tech-savvy is still
rich. His worth is $74 billion according to Forbes. Meta, the parent company of WhatsApp and Instagram, made about $39 billion as a 2021 profit. Although, the company has foreseen a drop in profit has more money is invested into the developing metaverse.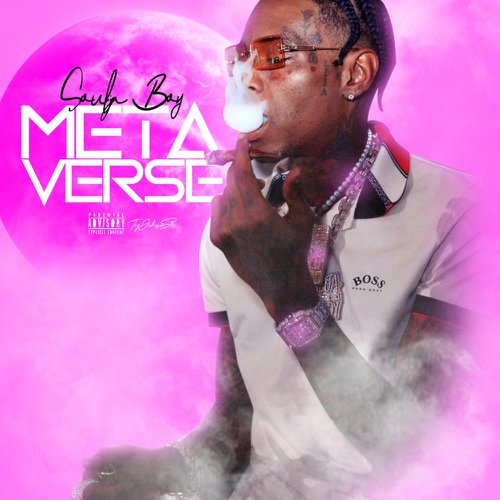 Are we ready?

Zuckerberg has revealed his doggedness to not give up irrespective of the increasing criticism even from other billionaires like Elon Musk. He made this known through teary-eyed meetings. He noted that those criticisms are nothing but distractions and gimmicks.

Yes, Zuckerberg has the chance to prove himself right to live in the reality of the metaverse he craved for within a few years to come.
Obviously, Zuckerberg has the money to make his dream come true. The only question to ask is if he will be able to bring back those who previously believed in Zuckerberg's
potential to conquer the world.
With Hip Hop being the thriving culture behind what's popular nowadays, we wonder how it will transcend into Zuckerburg's "metaverse".