Singer This R&B Singer Is Now a Bigger Bad Boy Than Chris Brown After He Did This… was accused of allegedly drugging and raping a woman in Miami in Dec, 2020. Now, Miami Police have obtained text messages that should most certainly clear the singers name. The lawsuit claimed while on a yacht docked outside of Diddy's home, the couple discussed her music career before Chris filled her cup with a beverage. She then became "physically unstable and disoriented," according to the lawsuit. This is when she alleged he led her down a hallway into a bedroom, undressed and sexually assaulted her.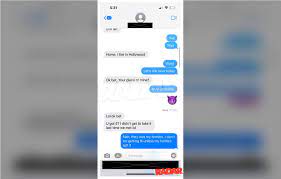 However, According to these texts messages obtained by the Miami Police, this narrative didn't quite play out this way. Although this alleged assault supposedly took place in 2020, on August 23, 2021, the alleged victim sent Brown a 22-second recording saying she "just want to —- with you again." She also sent several nudes to the singer, and later, Chris Brown accuser texts he was the "Best D*ck She Ever Had!" to him.
"Best D*CK SHE EVER HAD"
After being curved by Brown, she sent a message that read "Well, you're giving me mixed signals. You're like reading my messages and stuff and you haven't blocked me yet so I'm guessing you don't hate me," she said. "I just wanna see you again, I mean, you just answered the phone and then you just hung up. Like, just let me know. Like, if you want me to leave you alone I definitely will, but I really just want to — with you again."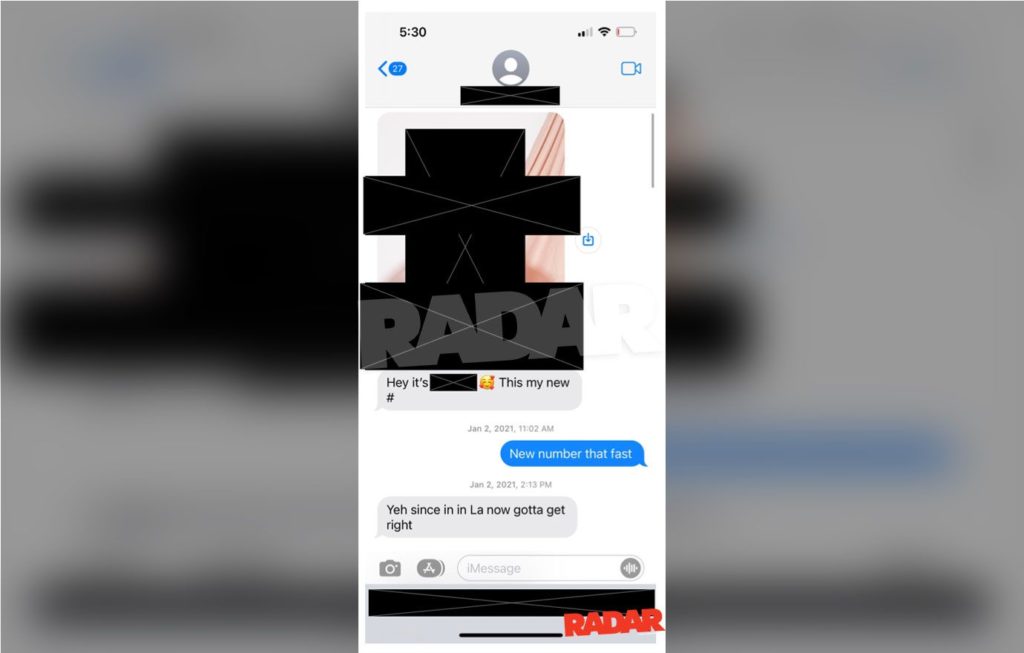 According to Radar, The texts proved that the two had stayed in contact for months after the alleged assault. She even went as far as asking the singer if he had any ecstasy, and admitted to being "high af."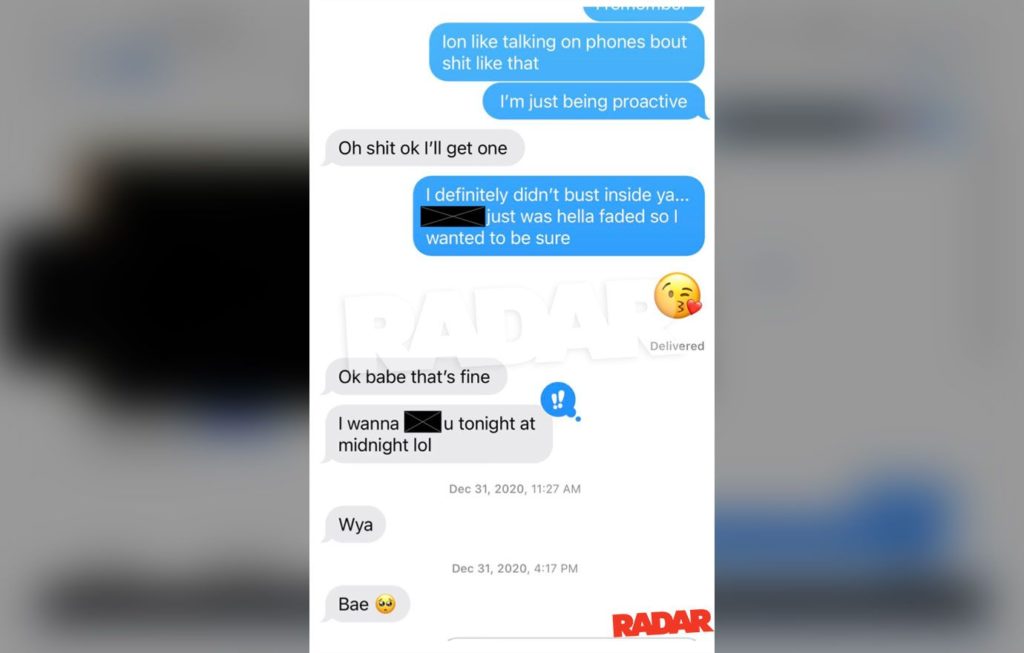 Chris Brown Accuser Texts
In 2021, the woman filed a $20 Million dollar lawsuit against the popular crooner. However, prior to this, Brown had texted the young lady to get a Plan B after the alleged encounter, to which she agreed via text. The singer is now filing his own lawsuit against the young lady. What has this world come to? 
Stay tuned for more Hip Hop news!