The Media Magnet named Ye Strikes Again…. Demands immediate Apology!
It seems as though ever since a young Ye West went on CNN and proclaimed that then-president George Bush 'didn't care about black people', he learned the true power of his own voice. This was Sept. 2005, and just days after Hurricane Katrina which left the city of New Orleans in dire need of government assistance. But now, Kanye demands an apology, but it's actually for someone else.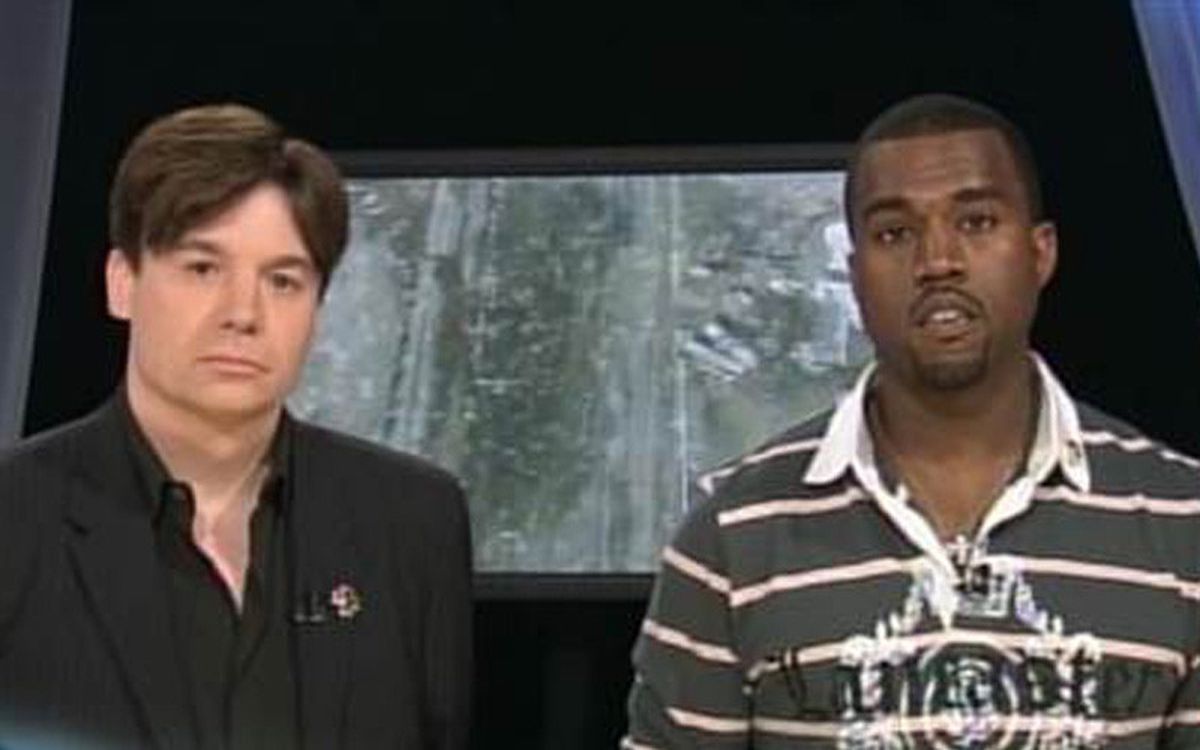 The attention that surrounded the artist formerly known as Kanye after his political tirade left the entire country wondering what this then young rapper/producer would say next, and boy would we find out. Since then, Ye has snatched a mic from Taylor Swift at the VMA's. He told the staff up at TMZ that slavery was actually a choice. He even donned the infamous red MAGA hat while pledging his support for former president Donald Trump. Hate him or love him, this guy just seems to understand how to keep people fully engaged with him.
Although over the past few days, Ye has posted, and then deleted, many things pertaining to the drama surrounding his split from soon-to-be ex-wife Kim Kardashian. Whether it was his dissatisfaction with her having their 9-year-old daughter North on popular app Tik Tok. Or even accusing his ex claimed he had put a hit on her only to later make a post asking God to bring his family back together. Either way, in this past week, you couldn't go on any timeline you have without some Kanye news. Today is no different.
What Now Ye?
After popular singer Billie Eilish stopped one of her shows to make sure a fan was okay, she then stated, "I wait for people to be okay before I keep going". Well, this didn't sit well with Mr. West. Ye has since demanded an apology to Travis Scott from Eilish, and even threatened to pull out of Coachella if it wasn't granted. Maybe the moniker "Yeezus" is really getting to his head.
Billie Eilish has since responded to Ye under his IG post in the comment section. The 20-year-old superstar seemed un-phased as she left the comment, "literally never said a thing about Travis, was just helping a fan."
At this point is Kanye just trolling us all, or do you think there might be something more going on upstairs? Does it make sense for him to demand an apology for Travis Scott? Hmmmm! Either way, we're all most certainly tapped in.
Stay tuned for more HHMW Hip Hop News!