Kodak Black Says Willow Smith Was Wrong
Last week we reported on a letter to Tupac that was allegedly written by Willow Smith. Willow is the daughter of Will Smith and Jada Pinkett Smith. The alleged letter had some very disturbing content considering Willow hadn't even born when Tupac was alive. It read 'Dear Tupac, I know you are alive someplace! I think my mommy really misses you. Can you please come back so mom and me can be happy ! I wish you were here. I really do. (smile emoji) Love Willow!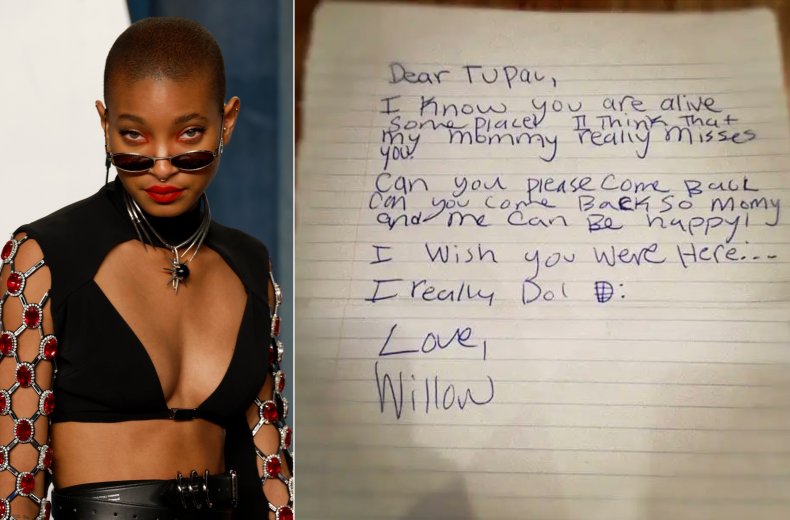 Although many question the authenticity of the letter, it was was supposedly added to Instagram in 2012. This is according to Jorge Rivas at ColorLines. Willow, who was 11-years-old at the time, reportedly added a picture of the letter to her Instagram in August 2012 saying she wrote it "years" ago, but the post has since been deleted. 
Kodak Black obviously caught wind of the letter and took Instagram in typical Yak fashion and added his two cents. "I would've Willow stupid ass" he said "You got my daughter writing this ni**a Tupac like he somewhere alive…. like she finna puts the shit in a bottle and throw that shit in a ocean somewhere and that shit gonna get to Tupac in Cuba somewhere." This guy is a riot. Gotta love Kodak Black… If this letter is actually real, it's kind of out of pocket considering Will and Jada would've been together at the time. Kodak Black, you can't blame Willow Smith, she was a child.