Controversial crooner Tory Lanez is back at it again. Firstly, he is set to release a new single called "Cap," where he not only addresses Megan Thee Stallion, but her boyfriend, rapper Pardison Fontain as well. As if his upcoming assault case isn't enough, Lanez has been out here wilding out lately. In short, he just wont stop coming at people. As if going on trial for allegedly shooting her isn't enough, he is now sending a new diss song.
On the new song he raps, "Ken just got them two best friends to f*ck, I said 'goals'. He a bird he probably in the X4, plus the only Party we know is next door," the lyrics read. "You know these ni-ggas talkin', know these pussy boys a joke. You got a Goyard on your birthday 'cause that n-gga broke. The casa, the miso, that shit right where I'm at. He would say somethin' back but he need Cardi B for that."
Before my new song #CAP even drops TONIGHT … there's one thing in the song I don't want no one getting confused … I am not dissing @OffsetYRN or @iamcardib That's family ☔️❤️

— Tory Lanez (@torylanez) March 10, 2022
Say What?
Furthermore, to clarify any confusion with the name dropping, Tory took to his Twitter to clear up any possible confusion Cardi B or Offet may incur. But when it comes to Pardison, Tory seems to want all the smoke. The two have bumped heads before with Pardison telling Tory to step away from the internet and meet in person. However, Tory claimed they had already seen each other in person and Pardison wanted none of the action.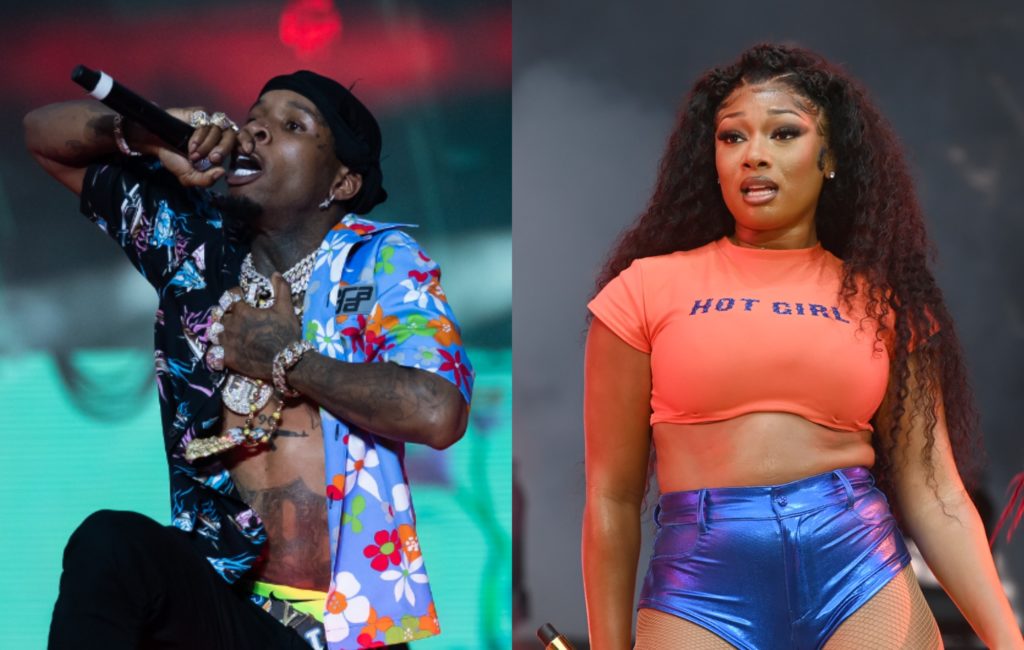 Aside from the Megan The Stallion drama, Tory Lanez was also recently in the news when his Miami condo was said to be headed for foreclosure after the singer allegedly defaulted on his $11k monthly mortgage payment. This too will most likely land the singer in court as he is being sued by the LLC that loaned him the money. It's probably about that time for the singer to head back up towards the border and enjoy life in Canada. Life here in America seems to be a bit overwhelming for the talented musician.
Stay tuned for Hip Hop news!