In more Kanye West news, the rapper has now taken aim at his future ex sister in law, Khloe Kardashian, for posting pictures of his daughter Chicago to her 220 Million IG followers. In his typical "post and delete" fashion, Kanye reposted the photos, which had been shared by via a fan account, alongside the caption, "The pics are too grown looking for my little girl." With countless beefs with everyone from Pete Davidson, to Hunter Biden, is it Ye Against The World?
The popular rapper also recently held a huge listening event at LoanDepot Park stadium in Miami, Fl. The stars came out to hear Kanye's Donda 2 album before it's release. Despite the album not making its scheduled 02/22/22 release date, the anticipation continues to rise as the polarizing Kanye seems to keep himself on everyone's mind.
Is it Ye Against The World
Kanye's onslaught on Kim Kardashian's new love interest, Pete Davidson, had seemed to slow up a bit. However, during his DondaExperience concert, things seemed to reignite. The rapper performed a new song "Security" seemingly aimed at Pete.
Lyrics include: 'Pop some, I ain't getting frisked. I put your security at risk/ Pop some I ain't getting frisked. I put your security at risk'. Fans speculated these lyrics were aimed at Pete after Ye shared text messages from Kim who begged him to stop putting Pete's security at risk. However, he seemed to ignore this as he continuously targets her new boyfriend on social media.
Recently, Dame Dash has dubbed Kanye the next Michael Jackson. "Every move he makes, everybody's paying attention to. He triggers the world," said Dash of West. As this may be a good comparison, let us not forget how in hindsight, we realized has Jackson was struggling internally.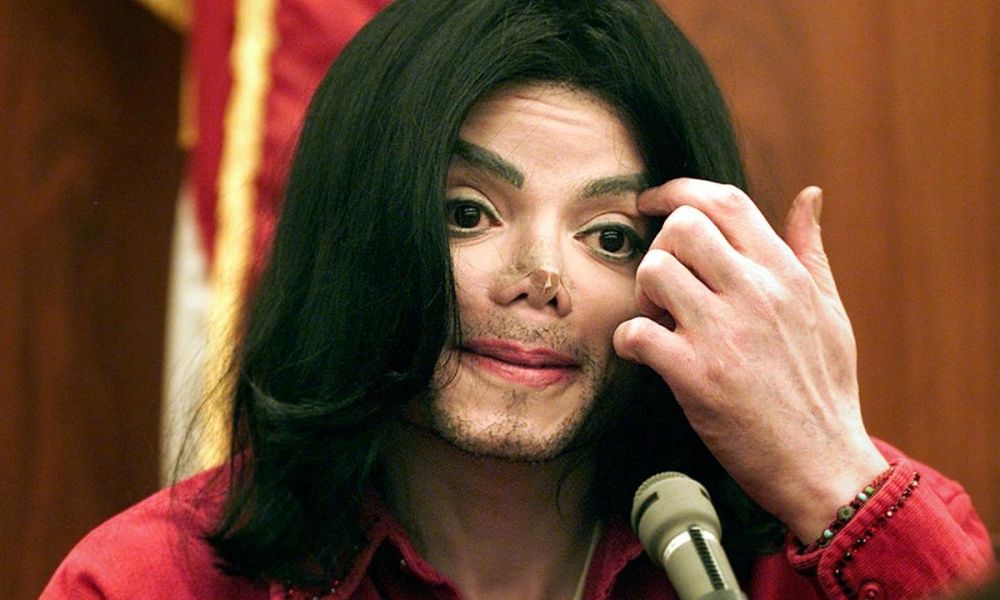 Before Michael Jackson's untimely demise in The media gave him the name "Wacko Jacko" insinuating he may have been crazy. It may be safe to say we sometimes contribute to the self destruction of these figures instead of hearing their cries for help.
During the event, Kanye threw the mic before he exited the stage. Let's hope and pray he is okay. In the words of Pusha T, Wealth don't buy Health. This includes mental health as well.
Stay Tuned for more Hip Hop News.