Trap Rapper Young Dolph Mentors A Young Troubled Kid was murdered! The incident took place at Makeda Cookies. Dolph's family and fans have since mourned the rapper with a beautiful memorial at the murder site on Airways Boulevard. Now, Young Dolph's memorial is to come down.
The memorial has barely been up 6 months, but the owner of the building says it's time for it to go. According to ABC24 News, the decision to take down the memorial was made following the owner of Makeda's Cookies' skepticism about re-opening her famous cookie shop. 
Safety First!
Pamela Hill, owner of Makeda Cookies, voiced her concerns about the safety of the location since that's where the murder took place. After hearing Pamela Hill's complaint, the owner decided it was time to take down the memorial. The community is appreciative that he kept it up that long. However, "business has to move on," according to community activist, Frank Gotti. 
There's no cause to fume over the removal because new plans were immediately made and a new memorial at Castalia Heights was to be erected on the 7th of March. Since the death of Young Dolph. 3 men have been arrested in connection to the murder; 23-year-old Justin Johnson, Cornelius Smith, and Shundale Barnett.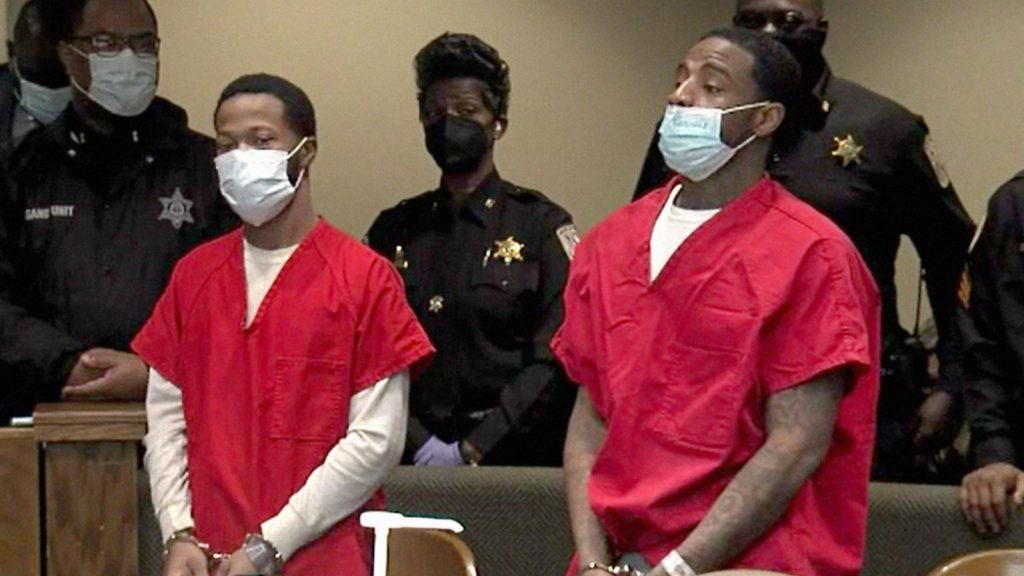 Just 4 days ago, March 5th precisely, Key Glock, Young Dolph's cousin announced that he was quitting music. He was known to collaborate with the late rap star so it's no wonder he said "Finna go to acting school." Music don't hit the same for me anymore." Before he finally quits music, you can expect to see the young rapper on the Sirius XM Hip Hop Nation Yellow Tape tour starting in Atlanta on the 4th of April. 
Young Dolph will forever remain in the hearts of the Memphis people, no doubt! Thankfully, his alleged killers are paying the well-deserved price in Jail.
Stay tuned for more Hip Hop news.