Cash Kings : $800 Million Between the Three! This is just INSANE!
It's 2022, and just like every other year, Forbes has released a list of Hip Hop's Cash Kings, and just like we all may have expected, the players remain the same. There are usually three major players that stand atop the throne though.
Jay Z
As most would have predicted, Jay Z
has a spot at the top of this heralded list. But not just any spot, once again Shawn "Jay Z" Carter has snagged the TOP spot on the list raking in a cool $470 Million in 2021. Seems like yesterday he was rapping of planning on "raping Def Jam til he was the $100 Million man." He has long surpassed an $100 Million Net Worth. After unloading his stake in Tidal and Ace Of Spade, Jay Z bought home almost a half a Billion. IN ONE YEAR!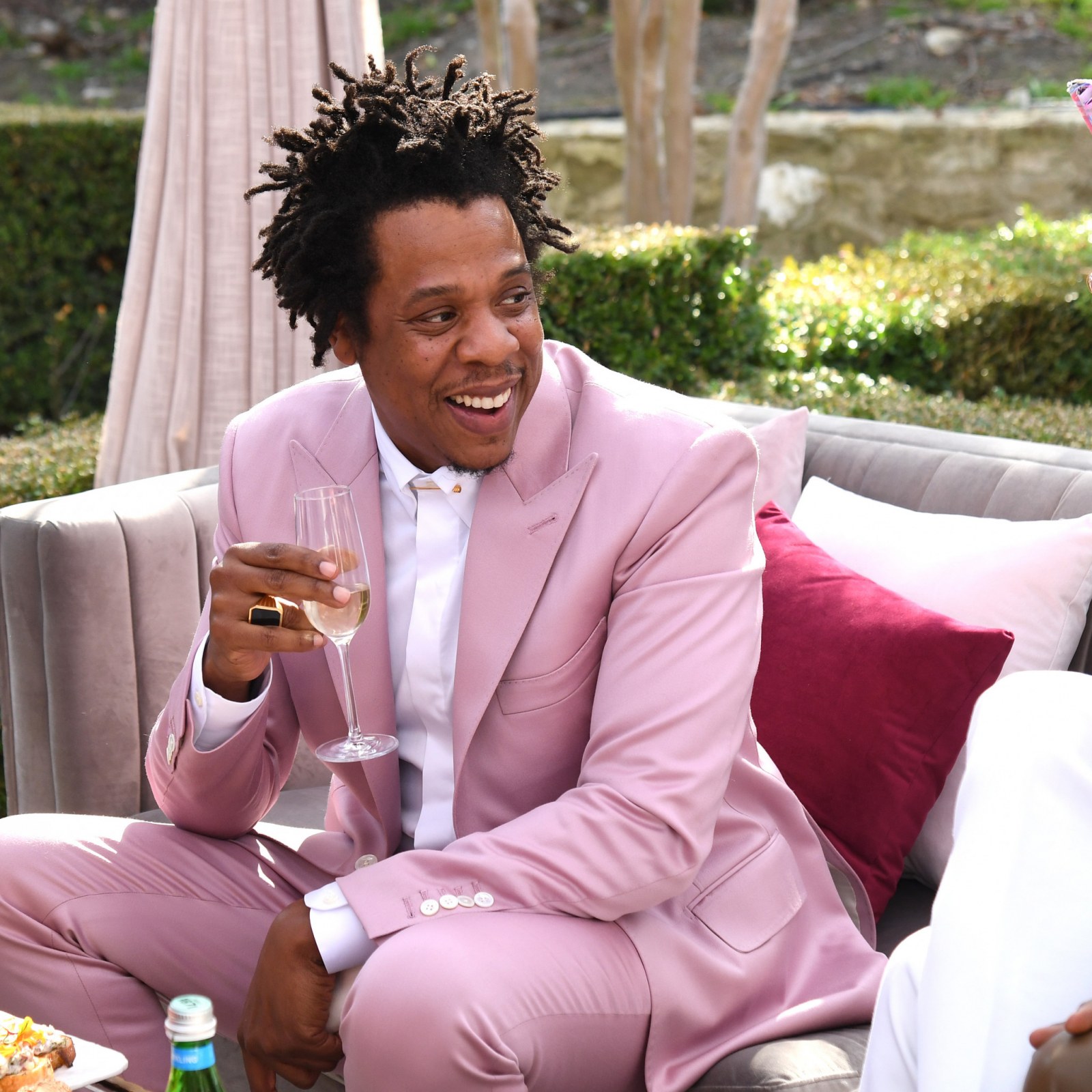 Kanye West
To many people's surprise, the guy in at #2 hasn't taken the crown. I'm sure lot of people would've bet that the polarizing Kanye West would've come in #1 for 2021. It's been almost impossible to miss Kanye's presence online or elsewhere. With his partnerships with Gap, Adidas, Balenciaga and god knows how many other deals Ye has closed, you would think he would've surpassed the low key hustle king. Furthermore, Kanye went on to claim he was worth 10 Billion during a recent podcast. Maybe those numbers will show up next year. According to forbes, Ye raked in $250 Million in 2021.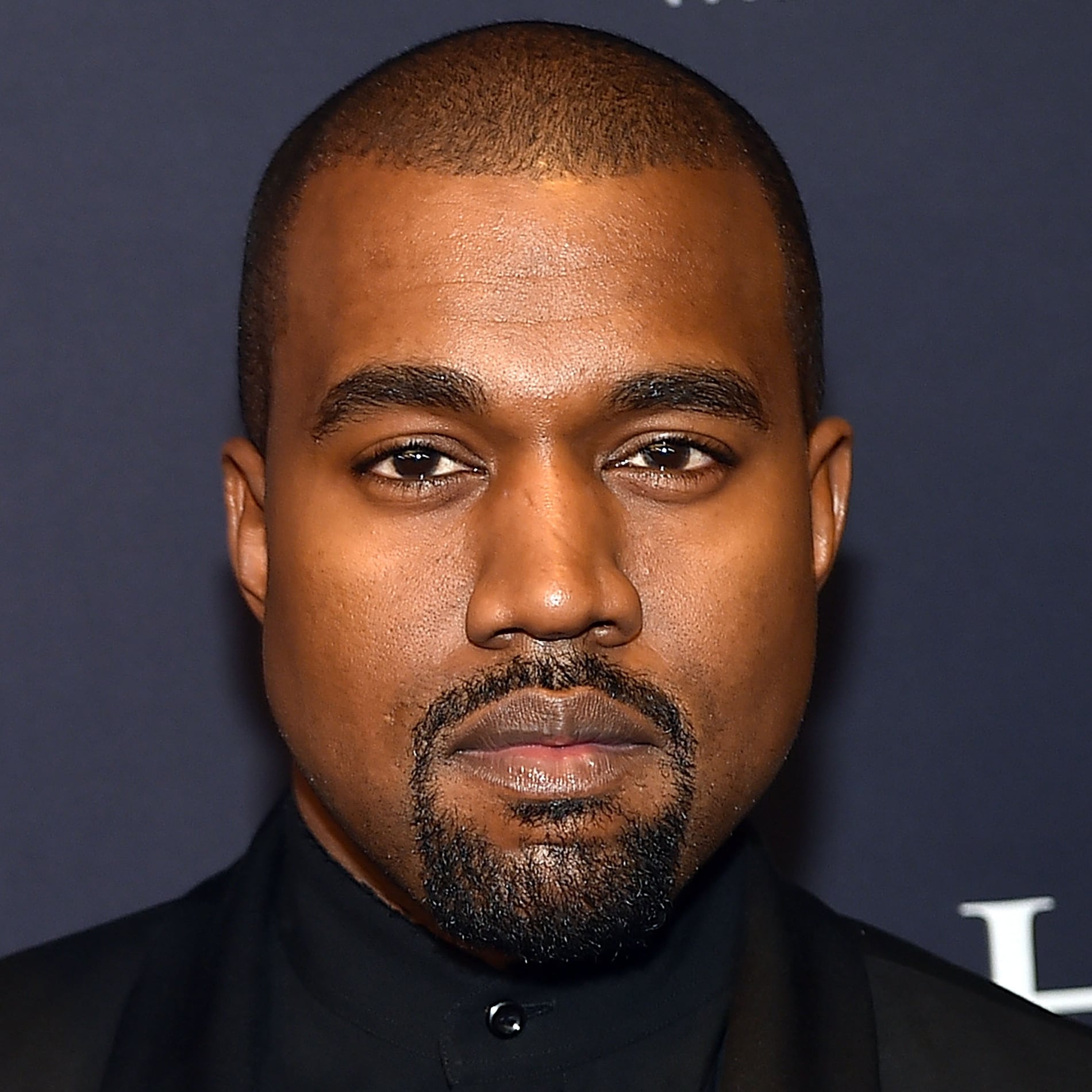 Diddy
I'm sure he's not complaining about being third on this list, but another one of the usual suspects coming in at #3 is none other than P Diddy. A mainstay on the Cash Kings list, Diddy continues to build on his empire every year by making smart business investments. Whether it's Ciroc, his outside ventures with Dolce & Gabanna, Pandora or otherwise, Diddy gets to the BIG bag. He raked in $75 Million in 2021.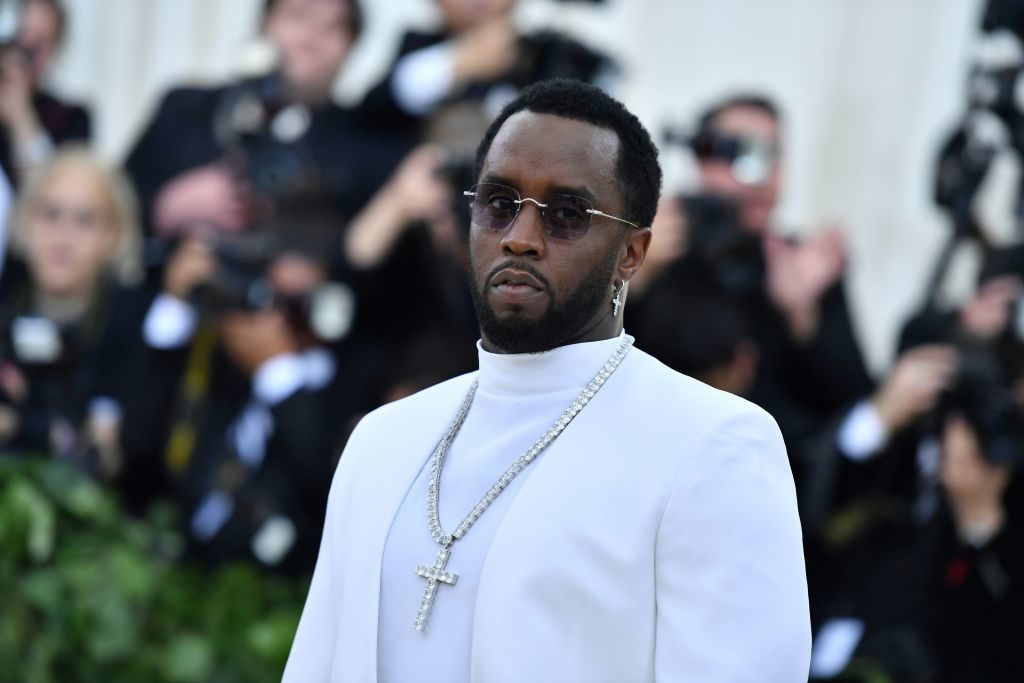 Zack O' Malley Greenburg,  the creator of this list has unveiled some interesting information.
According to Greenburg, "annual income for this year's top two is up more than tenfold from ten years ago." JAY-Z topped 2011's list with $37 million, followed by Diddy with $35 million."
In the words of the Notorious B.I.G., "Whoever thought that Hip Hop would take it this far?"
Others on the list are as follows..
4. Drake — $50 million
5. Wiz Khalifa — $35 million
6. Travis Scott — $38 million
7. DJ Khaled — $35 million
8. Eminem — $28 million
9. J. Cole — $27 million
10. Birdman — $25 million
Stay tuned for more Hip Hop news!